I am Gill, the Soul Initiator
With correct alignment of our forms we blend with the Infinite and live interconnected with all. There is love in each our cells and DNA waiting to be released.

My journey began completing a Masters in Counseling Psychology in 1996. I immediately opened a busy private practice in a medical center in beautiful South West Wales and worked for an N.H.S. psychological center offering therapy sessions to adults, adolescents and children.  Later, I moved back home to Ireland to provide my services at a psychology department in the H.S.E.  Here I worked with children who had experienced psychological trauma. In addition, I was invited to set up a Psychological Cardiac Rehab facility in the Midland Regional hospital. My focus in the hospital was on combining psychotherapy and gestalt therapy in providing support to clients overcoming heart issues. This work was thoroughly enjoyable and opened up a deep calling within me to discover how we can truly heal ourselves.
At a certain point in psychology I felt a deep yearning to train further. This call from within brought me on an immense journey. I enrolled in Andean and Celtic Shamanic training,  powerful Energy and Sound healing, various body work modalities including Breath-work training in Italy, becoming a Hatha Yoga teacher, while also exploring dance and movement. These experiences slowly evolved into a deeply healing and transformative path, realigning me with my true life's purpose which is continuing evolving.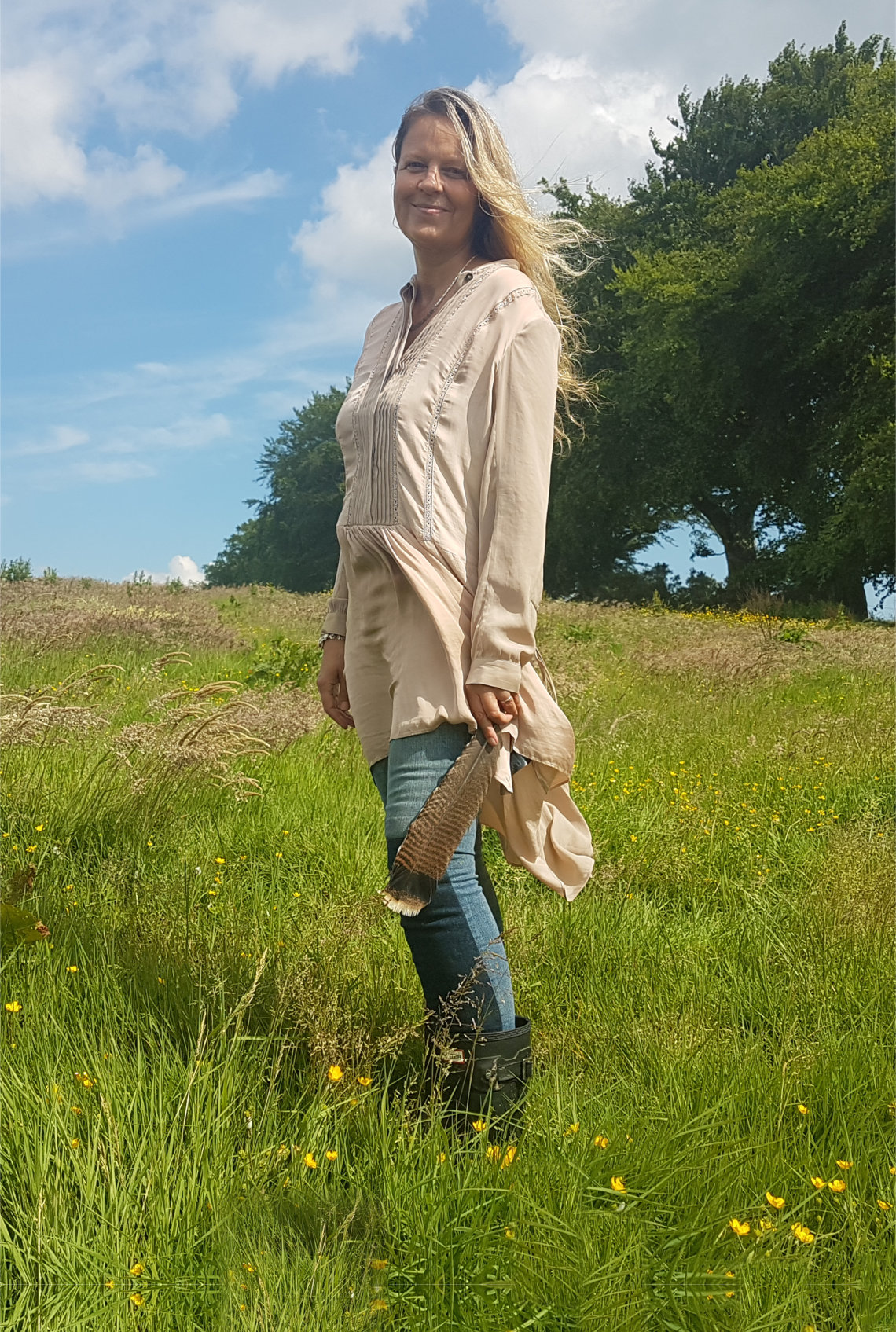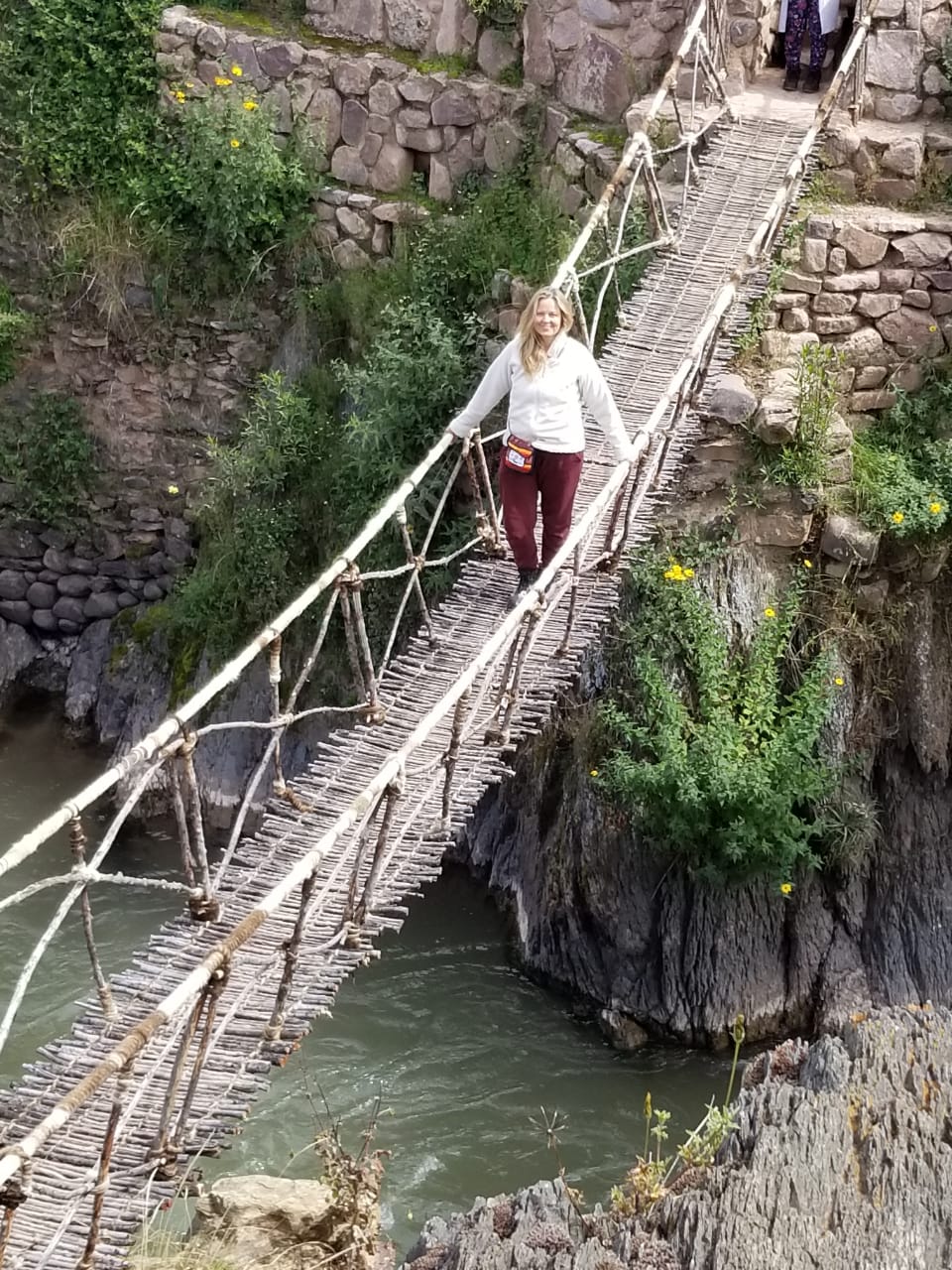 I have been blessed to have received initiations from gifted Shamans throughout the World and to meditate with Buddhist monks from many traditions. I have ventured to Sacred sites throughout my home country of Ireland and also to Peru, receiving ancient Feminine initiations from the Qero tribes and Aymara female Shamans. I am currently connected with a Mayan Time Keeper from Guatemala and studying to become a Sacred Mayan Wisdom Keeper. I have also been studied the Human Design system, the teachings of the Gene Keys and wisdom of the Akashic Records. All of which have brought great personal growth and opened a playful energy in my heart space.
I am excited to bring others into the opening of their hearts, to live in peace and ease whilst feeling equipped to go through the current Global changes. We have all forgotten we have the ability to dream worlds into being and to create a healed destiny. We can create a standing wave that can bring healing and beauty and compassion to all of those in need around the world today. We can then join our light with others to dream a new world into being, one of correctness, ease and harmony.
I will do my utmost to guide you to bring balance to both inner and outer masculine and feminine energies within. What is required is your 100% commitment and openness to your process. You may wish a one off reading or healing session, or to weave readings, support sessions, breath-work, activation and energetic healing of various kinds into your own growth process on a longer term basis.
More than ever, it is vital we step into living life with flow instead of old linear paradigm programming and join up with more powerful collective streams where higher level order arises evolves from the chaos. It is time to become luminous beings in the quantum field awakening to unconditional love! I will help you to through initiations of mastery to go deeper into your self realisation and to connect in to your true role at this time.
My goal is to bring individuals back to their connection with the divine within and their creative passion. Our natural essence is to have joy, deep self love and sharing our love with others. I will guide you to help you awaken your power, mastery and wisdom in order to manifest fulfillment in all areas of your life. I invite you into spiritual initiations of the Mysteries of love and living gracefully, radically shifting your perspective on life and raising your consciousness.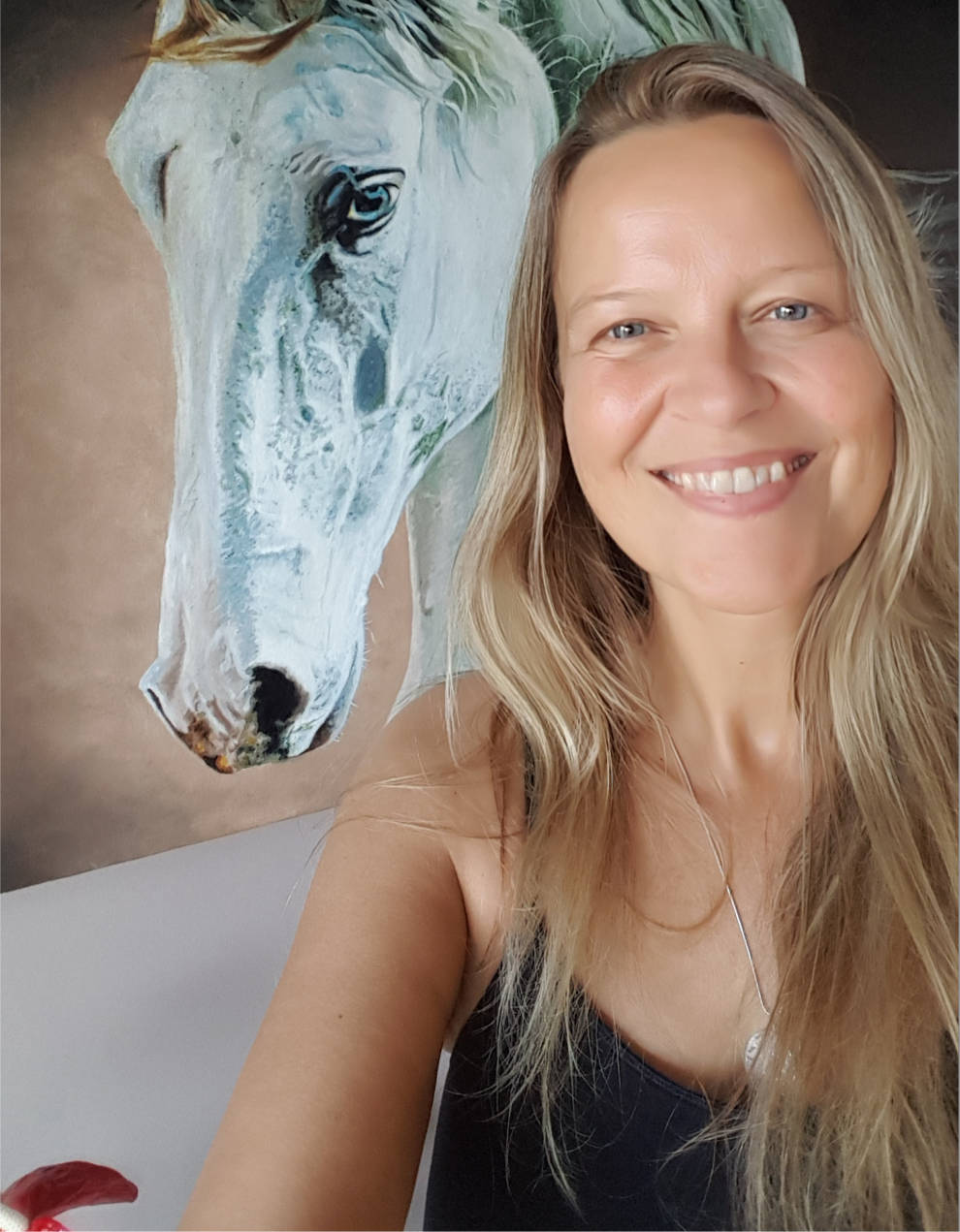 Among the sacred tools I incorporate is Human Design and Gene Keys in order to guide people back to themselves. These systems allow very personal  healing by discovering individual uniqueness, gifts and shadow aspects and higher states lying within dna.  I have found that deep transformation through utilising these powerful systems is also possible through shamanic ceremony, breath-work, archetypal shadow work and art/dance/movement.
In 2012 whilst living with my family in a remote house in a forest in the midlands of Ireland, I went through various inner initiations which were confusing yet fully liberating. I spent early mornings sitting discovering the living breath of the forest and I began to communicate with  a herd of beloved horses. The magic of Oneness emerged.  Over a few weeks, I awoke with a clear voice guiding me to paint horses in large canvases in oils. I followed the instructions nervously and began to paint! The energy coming through my hands and fingers is indescribable. I let go and surrendered and paintings with very special vibrations emerged.   I have not fully brought my work out into the World until now.
Thus, my journey working within the psychological field opened into a direct experience that to truly become whole we need to heal on many levels in order to return to our Higher Self. We each are very individual and are here to transcend certain levels in this lifetime.
I live in the Wicklow mountains and offer one-to-one sessions online or in person at my healing sanctuary. In addition I provide small, intimate group workshops and powerful Fire ceremonies throughout the year.